High ticket offers are a new realm for musicians and I've had quite the journey helping artists around the world build this mindset into the business side of their art. Musicians aren't particularly designed to think about this side of our work. Rather we can be singularly focussed around making music that makes people happy. Maybe you think it's either impossible or that you're not worth getting paid $12K for a single private gig but I now know that is a lie we tell ourselves that is holding many us back. I know this because I used to have this limiting belief and am committed now more than ever to share what I've learned that has helped me build a multi-six figure business.
With that said, here's how I went from artist to artistpreneur 👊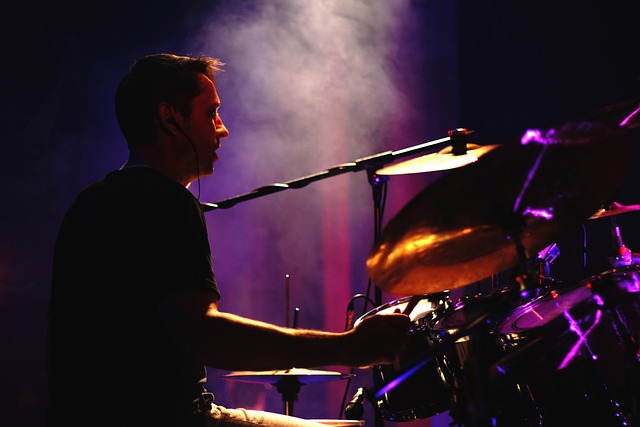 I started in the music industry as a musician myself. I was a drummer in a metal band and quickly realized that the lifestyle of being on tour was cool but wasn't for me long term. I was blessed enough to have the experiences of songwriting, rehearsals, and being on the road touring different cities but I came to a realization early on that a change in my trajectory was necessary. I felt more suited being in the managerial role of the band rather than a member of the band. I soon ended up booking the shows for the band and running a promotion company; slowly morphing into an entrepreneur more than an artist. I really liked the work and was eager to learn more about the business side of music.

I followed up on these new desires by going to Music Business School in Chicago and graduated with my bachelor's degree in Music Business Management. I felt strongly that this role in music was the best fit for me.
This clarification of my direction was all happening during a time when Spotify was just rolling out and I took advantage of the special promotions for college students to try it out. Also during this time the 4 major music conglomerates were consolidating into 3 entities making those years both exciting and unpredictable.
Looking at this changing landscape I started to think that I would rather build my own thing rather than be a cog in the machine of one of these massive companies. After graduating I started to build my own company with the goal of helping other independent musicians who were just like me growing up. I wanted to demystify the seemingly complicated music world and help them make money; teaching them how to turn a lifetime of skills into a sustainable job or even a career.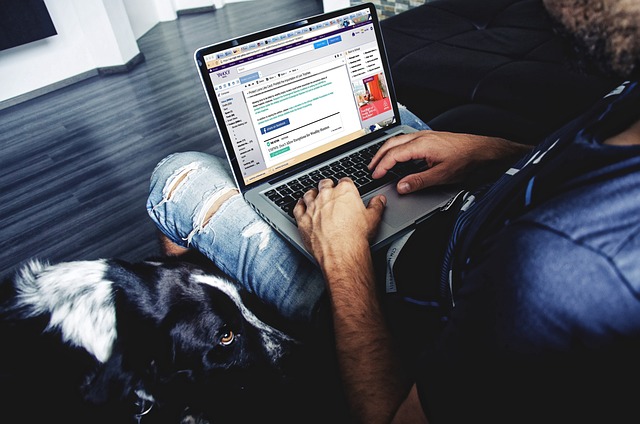 The entrepreneurial side of music is often the missing piece for most artists and my goal is to fill in that gap. The road to helping musicians discover high ticket offers happened because of the journey I was on to find my own high ticket offer.
All of this is kind of meta.I decided I wanted to help musicians with their business strategies because I decided to go into the music business for myself. Later, when I hired a coach he helped me realize that what I was doing in my business was only attracting low ticket types of clients year after year without growing. My coach helped me package the specific skills that I could bring to the market at a high ticket. We sat down and outlined all the ways the strategies I taught led to big transformations. He then helped me be honest about articulating the characteristics of my ideal client. Shedding my own limiting beliefs and having a replicable strategy for my own success made me realize I could do the same thing for my clients.
Neither myself nor my clients were creating high ticket offers at the beginning and after my breakthrough discovery of my high ticket offer I realized the incredible value add I could start offering.
A high ticket offer doesn't exist in a single silo. One of the often overlooked high ticket streams for musicians are high ticket events. It's common for musicians to express frustration that they are only getting $100 for a weekend bar gig but that scenario has become their reality because they are not going out asking for the $5000 corporate gig. When we can't see beyond a $100 gig we begin attracting more of them because we haven't yet realized we are capable of pursuing and getting booked for larger higher paying events.
If you package a high ticket event, create the right leads, and follow effective sales strategies you can get into the circle of corporate events easier than you might think.
The high ticket mentality comes down to really polishing what it is that you do and being very very clear about what transformation you are offering. I entered this space because I was able to uncover my high ticket offer and now I have the pleasure of working with some amazing clients guiding them in the creation of their own powerful offers.
If you are a musician tired of competing for low paying gigs and want to explore YOUR high ticket offer. I want to help you. I can help you package your expertise in production, songwriting, marketing, and your instrumental skills into a high-ticket offer your ideal client can't refuse. Let's schedule a call to explore how I could help you earn more, giving you the freedom you've been looking for.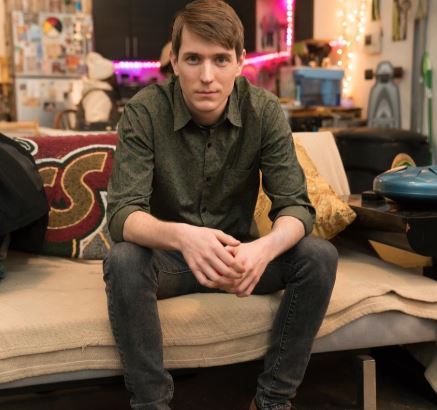 Evan Price & his team at Artist Collective are on a mission to transform artists into what he calls "artistpreneurs" and finally get them out of the 9-5s they hate and back to the music.
Evan (CEO) has worn countless hats in the music industry. From the age of 14 when he started his first promotion company to managing rappers and 9-piece bands in Chicago, Evan has seen it all.
He is helping clients generate enough revenue to quit their day jobs, buy their dream homes, travel the world, and obtain the financial freedom they've always wanted.
Other resources to help you get started with creating your own high-ticket offer:
---