The ABC's of Monetizing your Music Skills
The Music Business can be tricky to navigate and making a living from gigs alone can be difficult. To move past this hurdle it is essential that artists understand the basic terminology involved in monetization. Deepening your understanding of these basics will help you grow your career and will lead you to the financial freedom you need to enjoy the life you desire.
Let's dive into the ABCs of monetization for musicians.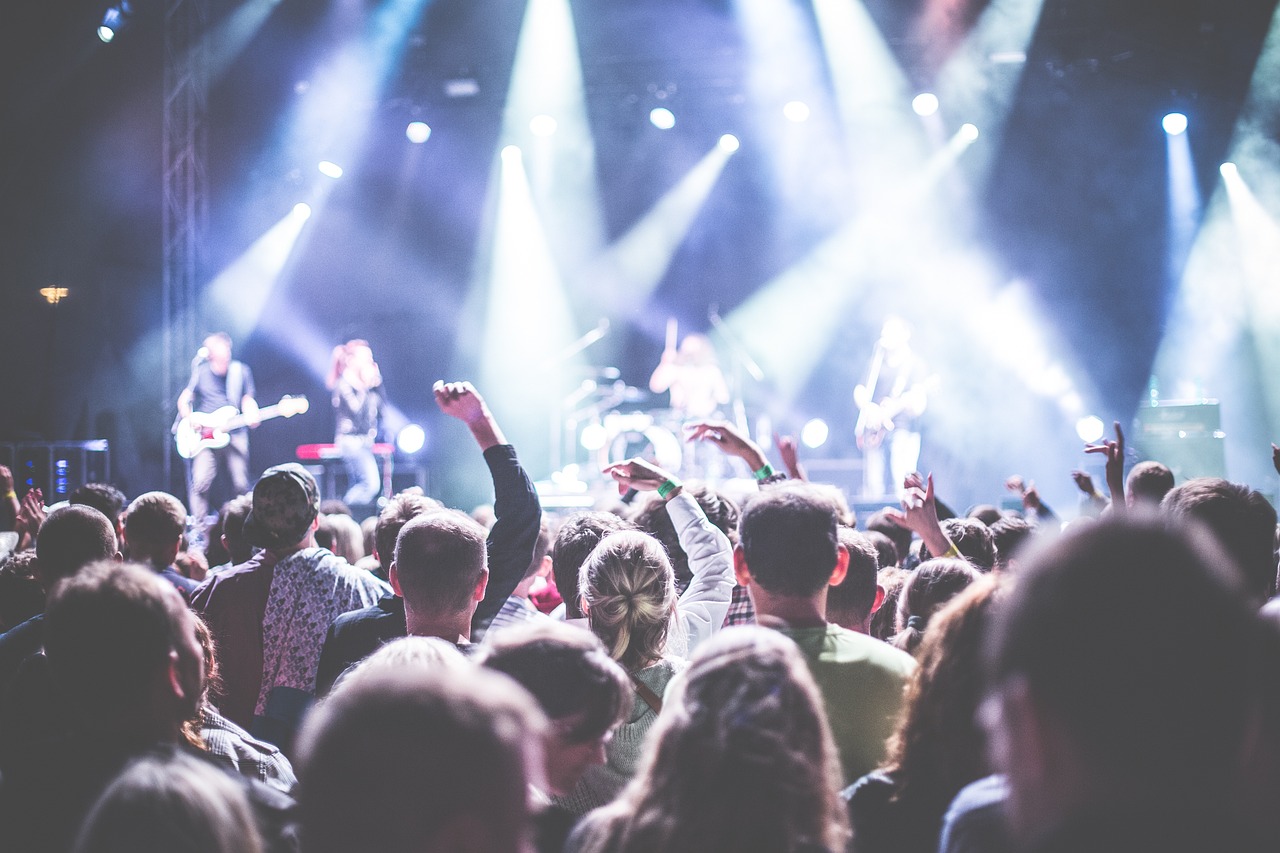 A: Audience. The most important part of monetizing your music is having an audience. Every style of music has fans and finding ways to connect with that community is essential to growing your business. The avenues to growing your audience include social media, word of mouth, live shows, or various marketing campaigns.
B: Branding. Once you have an audience, it's important to create a brand. This could be through creating a logo, website, or even a signature look or sound. This will help people recognize your music and make it easier for you to attract your tribe.
C: Content. Having great content is vital to monetizing your music. You need to be able to create content that resonates with your audience providing them with something they want to listen to or watch. This could be through creating music videos, writing blog posts, or even offering unique merchandise. Taking your audience with you, showing them the ups and downs of your growth as an artist, is the easiest way to come up with content ideas.
D: Distribution. Once you have an audience and content, it's important to make sure your music is available for your fans to listen to. You can do this through digital music distributors, streaming services, and other online platforms. Make sure you understand the terms of service for these platforms to make sure you're not missing out on any potential revenue.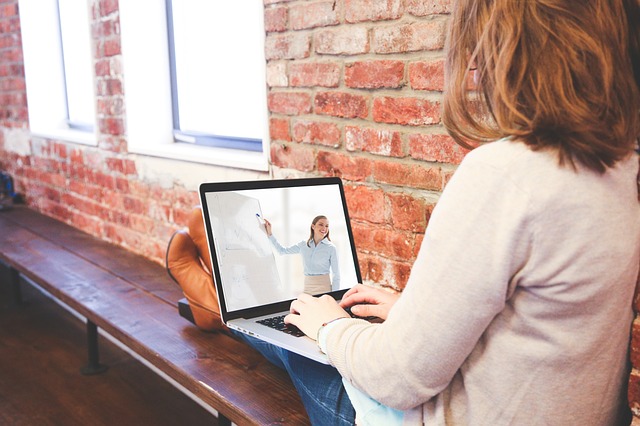 E: Education. To be successful in monetizing your music, it's important to educate yourself on the industry. This could be through attending seminars or classes, reading books or articles, or even speaking to other musicians who have had success.
F: Fans. Your fans are the most important part of your monetization plan. It's important to keep them engaged with your music and offer them special deals or bonus content. This could be through offering concert tickets, exclusive merchandise, or even early access to new music. Giving your fans a unique experience with you will continue to deepen the connection that started with your music.
G: Goals. It's important to have goals in mind when it comes to monetizing your music. This could be setting a goal to reach a certain number of streams or sales, or even reach a certain amount of money. Setting goals will help you stay focused and motivated. While there are many goals musicians can juggle at the same time you will be more successful and feel less overwhelmed if you focus on a few goals a month.
These are just a few of the basics involved in the monetization journey for musicians. Here at Artist Collective we want to provide you the tools and resources you might need to reach your financial and artistic goals giving you the power to create a business that is both profitable and sustainable.
If you are ready to take your music career more seriously we want to offer you (for free) the training our clients have used to generate $100k+/ year. With these 3 steps you will learn how to build a 6-Figure business using your creative skills.
Gain instant access to the training here